Welcome to Radiotronic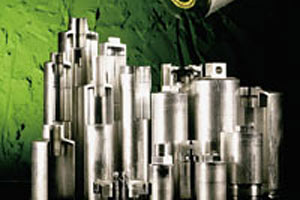 Extruded aluminium components
Cold impact extrusion screening cans are still the most cost effective solution for EMI protection in a variety of applications. Radiotronic cans are also used in a huge variety of custom situations.
Thermostats for the white and brown goods industries
For equipment as diverse as coffee machines and humidifiers, Radiotronic thermostats are available in a wide range of styles and connections operating at temperatures from 15 to 3000°C.